"Gen. David Goldfein, a battle-tested command pilot who flew combat missions in the Gulf War, the Afghanistan War, and in NATO's 1999 air war to force the president of the former Yugoslavia to end his campaign of ethnic cleansing in Kosovo, has been nominated to be the service's next chief of staff, the Pentagon said Tuesday.

If approved, Goldfein will succeed Gen. Mark Welsh, who is retiring July 1. He has been the Air Force's vice chief of staff since August 2015.

"I'm extremely humbled by the nomination to serve as the Air Force's 21st chief of staff," Goldfein said in an Air Force release. "If confirmed, I pledge to serve our airmen and their families unwaveringly and honor our remarkable heritage and legacy of integrity, service and excellence."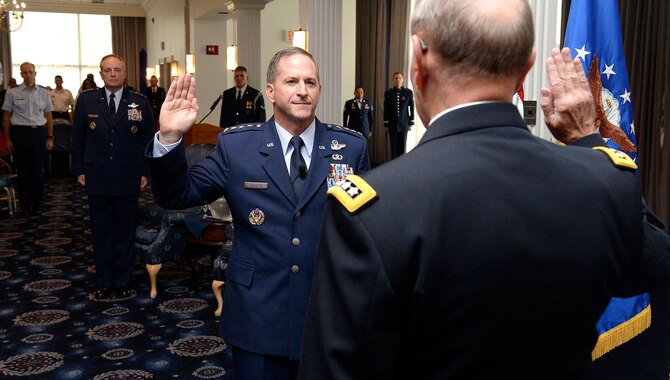 Air Force Secretary Deborah Lee James and Welsh also lauded Goldfein's selection in the release.

"Gen. Goldfein possesses the experience and vision needed to address dynamic global challenges and increasing military demand," James said. "He knows how to build and sustain key partnerships, has important warfighting experience, and will exercise the critical judgment required to balance our manpower and resources as we shape tomorrow's Air Force. There is not a better person to lead our airmen into the next century of airpower dominance."
So, guy that was shot down over Yugoslavia is to become commander of US Airforce.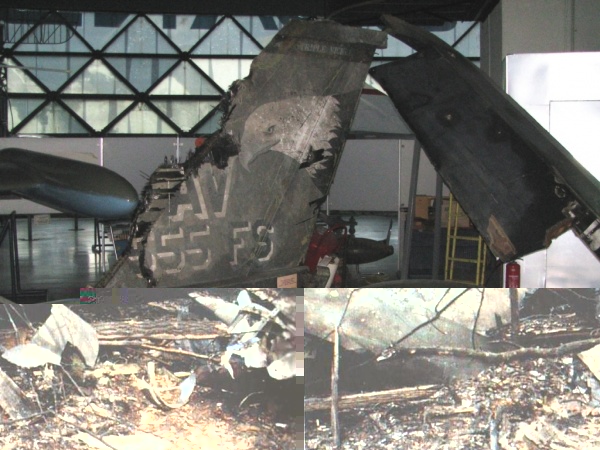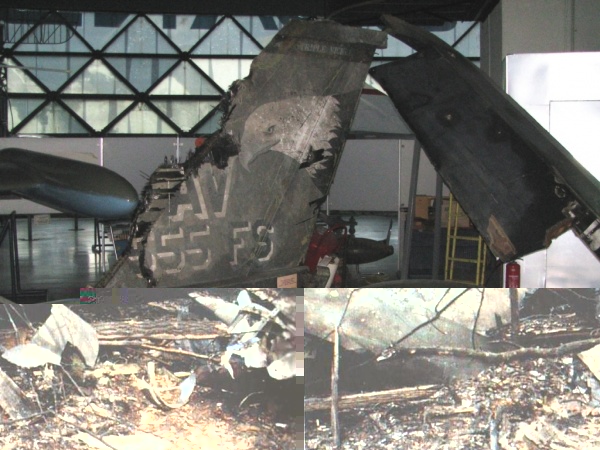 Source: http://www.airforcetimes.com/story/military/2016/04/26/goldfein-nominated-next-chief-staff/83542108/