US-Turkish Military relations

George1

Colonel





Posts

: 10142


Points

: 10636


Join date

: 2011-12-22


Location

: Greece

US Ships to Stay Permanently in Eastern Mediterranean Sea - Ankara

Read more: http://sputniknews.com/military/20151105/1029668457/us-turkey-warships-naval-base-russian-strikes-syria.html#ixzz3qeeRU7bn

_________________
"There's no smoke without fire.", Georgy Zhukov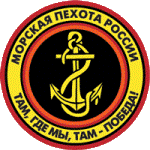 flamming_python

Colonel





Posts

: 3209


Points

: 3329


Join date

: 2012-01-30

JohninMK wrote:

nemrod wrote:

zenmonk wrote:...Which means the real adversary is Russia.....what are the options available for Russia to counter this move? Will they use their S 3oo/.4oo or Will they scramble the Su 30 sm deployed there ?

Nope. US have no intentions to fight russian fighters. Since mid September, all NATO communications from Incirilik, and Adana are completely jammed, and disabled. Russian fighters used fly above turkish's sky. All NATO hardwares are completely ineffective, including AWACS, Elint, F-22, etc.... The deployment of F-15 C is a political aim, it is a message to all NATO allies that are now more and more realizing that US lost electronic warfare. The message to US allies "do not worry we are sending our state of the art". Nevertheless, I don't see what could do F-15 C, as they could not use their air to air missiles. F-15 could down the SU-30 if F-15 outnumber the SU-30. In this case it is the case. But Russia has many other assets and could easily overrun  US aircrafts. Russia does not need S-300, or S-400 to down US aircrafts, as they won electronic warfare.

Out of curiosity, how do you know this?
Because he himself made it up.

sepheronx

Colonel





Posts

: 7290


Points

: 7594


Join date

: 2009-08-06


Age

: 27


Location

: Canada

I think he is basing off of Aurbornwolfs accounts of issues with NATO radar.

max steel

Colonel





Posts

: 3015


Points

: 3049


Join date

: 2015-02-12


Location

: South Pole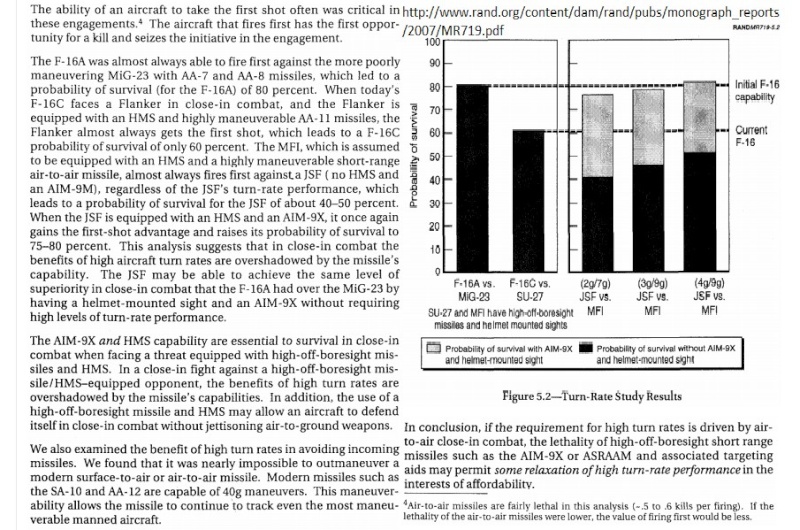 George1

Colonel





Posts

: 10142


Points

: 10636


Join date

: 2011-12-22


Location

: Greece

What's Behind Washington Pulling 12 Fighter Jets From Turkish Base?

In the latest sign of Turkey's increasing isolation, the United States has announced plans to remove 12 fighter jets from Incirlik air base.

According to Reuters, a spokesman with the US military's European Command has confirmed that the US will withdraw 12 F-15 Eagles and Strike Eagle fighters from Turkey. The spokesman said that the aircraft had completed temporary deployment, despite having only been moved to Incirlik air base one month ago.

According to a news release, the aircraft will be returning to RAF Lakenheath in the United Kingdom, beginning December 16.

Earlier this year, both the US and Germany also withdrew surface-to-air missile batteries stationed along the Turkey-Syria border.

The sudden withdrawal is surprising given that the Pentagon had previously encouraged European allies to use Incirlik as a staging platform for the anti-terror campaign.

"We are in an active conversation with many of our European partners about the potential for them to relocate and to join us on the ground in Incirlik," Gen. John Allen told the Senate Foreign Relations Committee in October.

The announcement comes as Turkey faces international condemnation over the downing of Russian bomber in Syrian airspace last month. The incident left two Russian soldiers dead.

"I was immediately concerned that NATO might buy into the insanity being demonstrated by Turkey," former CIA and US State Department official Larry Johnson told Sputnik. "Fortunately, the reports coming out of the NATO meeting indicate that several of the NATO ministers were asking Turkey: 'What in God's name were you thinking?'"

Turkey is also under fire for its decision to deploy hundreds of troops and tanks into northern Iraq, a move the Iraqi government views as a breach of its own sovereignty.

"The government is committed to maintain good neighborly relations, but at the same time reiterates its right to take measures to protect national sovereignty," the Iraqi government said in a statement.

Iraqi Prime Minister Haider al-Abadi gave Ankara 48 hours to remove its troops, but Turkey has failed to comply. The United Nations Security Council is currently reviewing a formal complaint lodged by Baghdad.

Read more: http://sputniknews.com/military/20151216/1031862104/us-jets-leave-turkey.html#ixzz3uYz6jIEC

_________________
"There's no smoke without fire.", Georgy Zhukov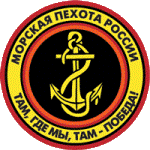 Airman

Sergeant





Posts

: 163


Points

: 191


Join date

: 2016-10-15


Location

: Republic of Turkey

Chairman of the Joint Chiefs of Staff General Joseph Dunford visited Chief of the General Staff General Hulusi Akar.