George1 wrote:Russian Helicopters Developing New Shipborne Chopper to Replace Ka-27

Read more: http://sputniknews.com/military/20160512/1039501009/russian-helicopters-new-replace-ka27.html#ixzz48TZu02Dm

George1 wrote:Russia's next naval (ASW) helicopter options:

1. Ka-52
2. Ka-31
3. Ka-60
4. New design

http://sputniknews.com/military/20160514/1039618244/russian-navy-ka52-ka60.html
What about Ka-40?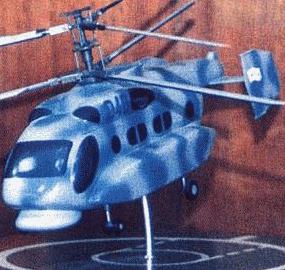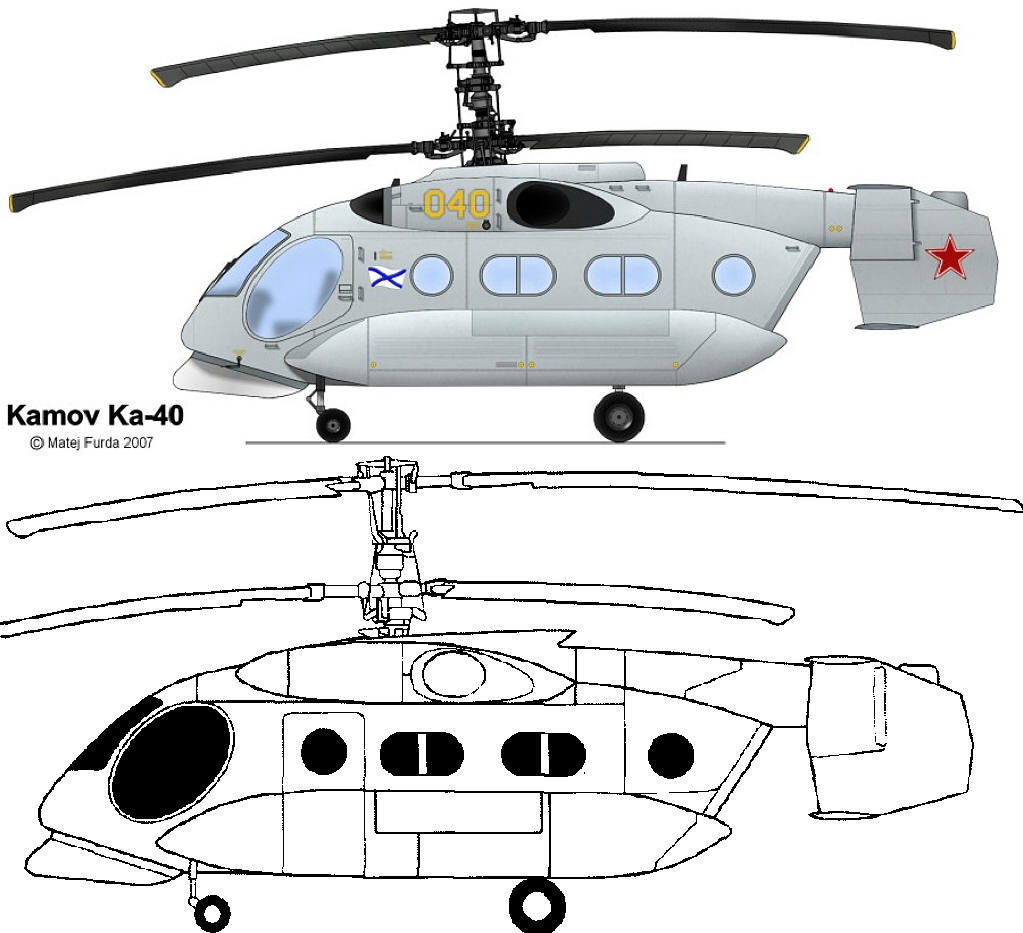 With its cabin structure which looks like a complete departure from the Ka-27 series and with possibly a rear opening/ramp like the Mi-8/17, it would be perfect for troop transport and insertion.
Co-axial rotors demand higher ceiling for hangers which might not be sometimes desirable. So the likes of Ka-60 have openings. But there are other prospective models to cater for the larger needs like the Mi-38 variant.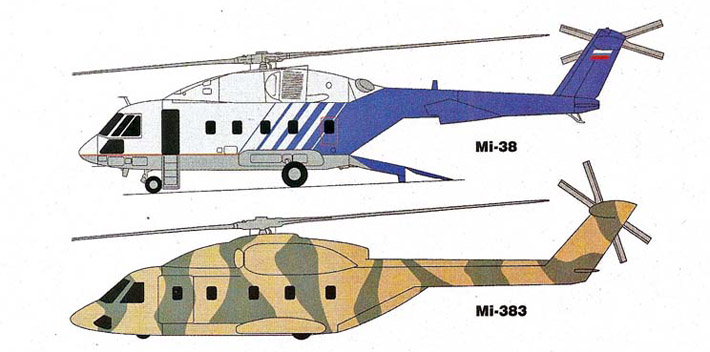 For the Ka-31AEW replacement, I would love to see the Ka-40/Ka-60/Mi-383 with radar panels (like 2m x 1m or as per fuselage size) installed/integrated on the side fuselage.