Chinese UAVs

George1




Posts

: 11753


Points

: 12228


Join date

: 2011-12-22


Location

: Greece

The newest Chinese unmanned aerial vehicle CH-5 made its first flight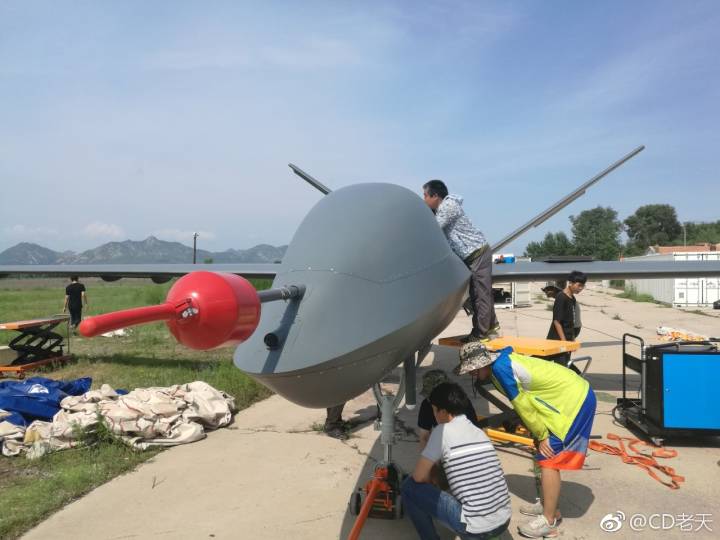 http://bmpd.livejournal.com/2732538.html

George1




Posts

: 11753


Points

: 12228


Join date

: 2011-12-22


Location

: Greece

The first test flight of the new Chinese cargo ATP AT200
October 26, 2017 in Shanxi, the first test flight of a new Chinese unmanned aerial vehicle AT200 was completed. The UAV was developed at the Institute of Engineering Thermophysics of the Chinese Academy of Sciences and is positioned as the world's first unmanned cargo aircraft. The length of the UAV is 11.84 meters, the wingspan is 12.8 meters, the height is 4 meters, the take-off weight is 3.4 tons, the carrying capacity is 1.5 tons, the cargo compartment capacity is 10 cubic meters, the cruising speed is 313 kilometers in hour, flight duration - 8 hours, range - 2183 km., Practical ceiling - more than 6000 meters.
The first test flight lasted for 26 minutes. During the tests, the apparatus was checked for stability and controllability. As reported, the flight was normal.
https://bmpd.livejournal.com/2915540.html

GarryB




Posts

: 17877


Points

: 18439


Join date

: 2010-03-30


Location

: New Zealand

Looks like a rip off of a NZ made Fletcher crop dusting aircraft with a belly cargo space added.
This is the Fletcher: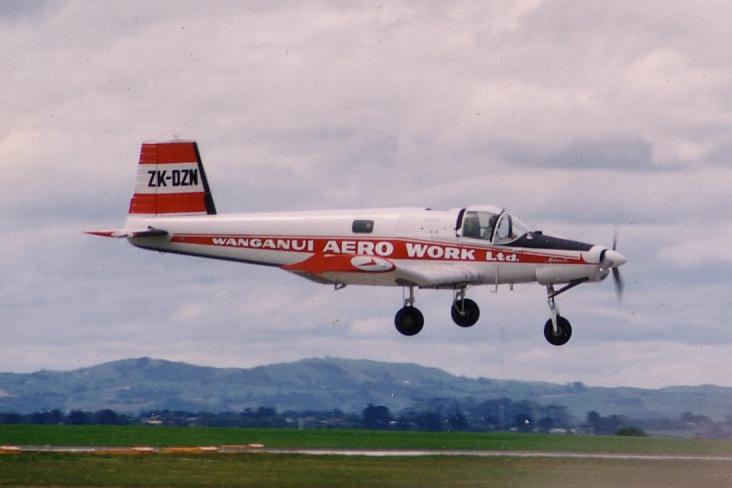 JohninMK




Posts

: 6033


Points

: 6098


Join date

: 2015-06-16


Location

: England

Here come the Chinese big boys. How about a 20ton payload jobbie? It could be for real!
Peter W. Singer
‏ @peterwsinger
2h2 hours ago

China has a new drone company that is building both strike drones and the world's largest cargo drone
(with a 20-ton payload)
https://www.popsci.com/chinas-new-drone-company-has-big-plans …