Intakes? Still need to go in for the eye exam dude
I stand by intakes... that is the end they got in.

OK, well here is your reward... the front cockpit of a Mig-31BM: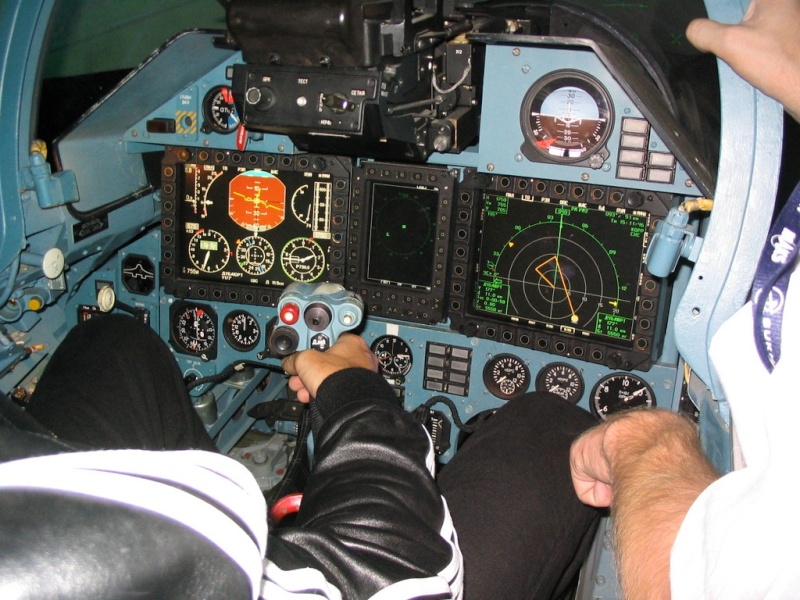 Of course the rear cockpit doesn't have a HUD and AFAIK has 3 large MFDs while the pilot gets two big and one small...