flamming_python wrote:
But what's the point of developing an anti-sub version of the Be-200 when the A-40 is already pretty much an anti-sub version of the Be-200? (in addition to other functions)

If it's true that this is a seperate aircraft, then the article suggests that this project and the A-40 will be developed/ordered together - which makes even less sense.

Perhaps only if this is a turboprop version; like a slightly smaller A-42; designed to replace the Be-12s mainly; while the A-40 functions as the larger, longer-range version for patrol and so on; ultimately replacing the Il-38s and Il-20s.
Picture of the Beriev A-42PE Albatros aircraft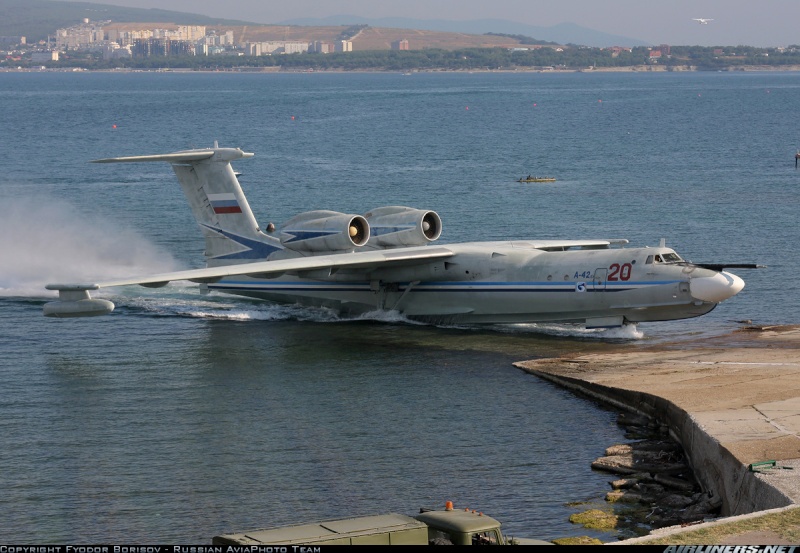 Picture of the Beriev Be-200ChS aircraft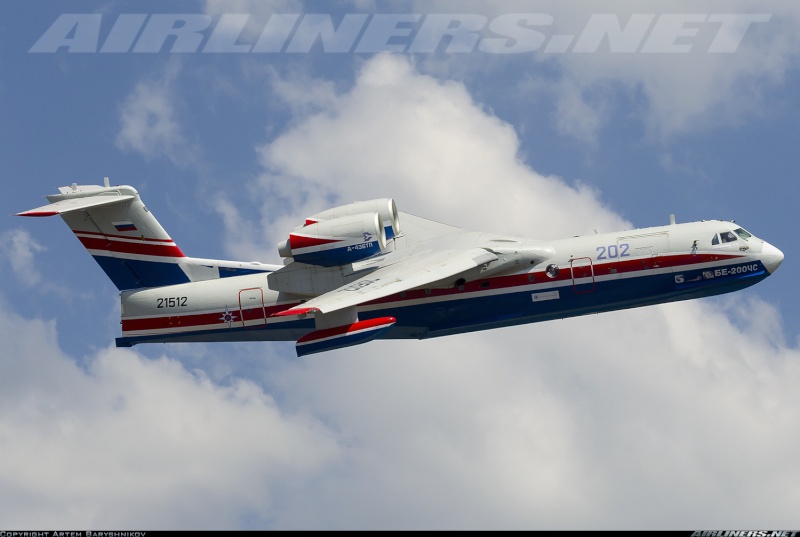 For A-40/42 i know that only prototypes have been built. There were info for reviving the project some year before but i havent seen any development on this