Boeing's P-8 Poseidon can cast close to $256.5 million each.P-8 does not have Magnetic Anomally Dectection sensors.US Navy chooses not to use it. Navy assumes it'll use P8 at high altitude.P-8 is designed to operate at higher altitudes. Navy will probably realize it needs the MAD and they'll have to SLEP the P-3's, or give in and put the MAD on the P-8.
They probably use a mass spectrometry based system to detect exhaust fumes. Unsure what that'll do against a nuclear powered submarine.my guess is they'll go for sonobuoys from above. I hope they can carry enough sonobuoys. The next alternative is to use a MAD on a reel, but one that won't snap at the cruising speed of a P-8? Might be tricky.
The acoustic detection system of a P-8 is 2x as effective as that of the P-3, and this is used to advance the claim that the MAD is not necessary. Unsure how I feel about this, especially since it is not an aircraft capability, but that of its sonobuoys (which cannot be retrieved and re-used, which limits the "fishing" capability of the P-8; it must be reasonably sure before it drops buoys into the water).
Vladimir Sahnin don't overestimate US ASW skills . I don't know why many people carry the preconceived notion that US ASW skills are extraordinary.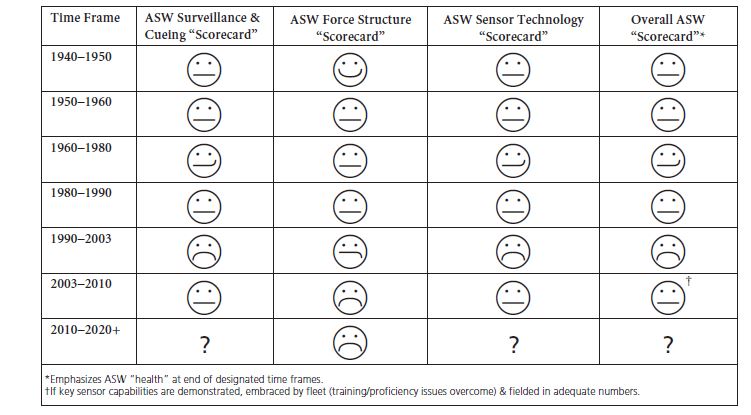 Surprised to know Russian ASW planes are limited in number let alone any future export model
But what I've read ( can be wrong also) that Russian Sonar systems(Acoustics) are quite efficient and capable to track enemy subs in littoral waters and maybe around arctic. Is it true ?