Here are several early model BMPTs: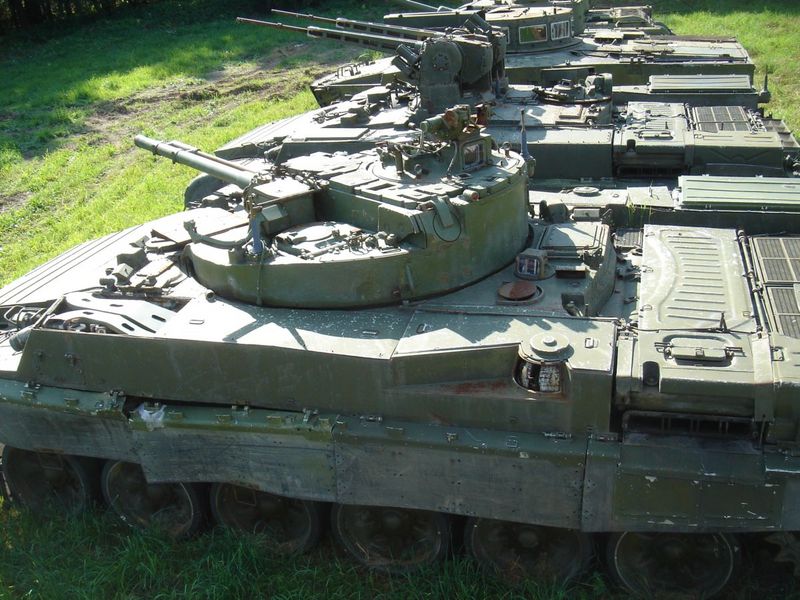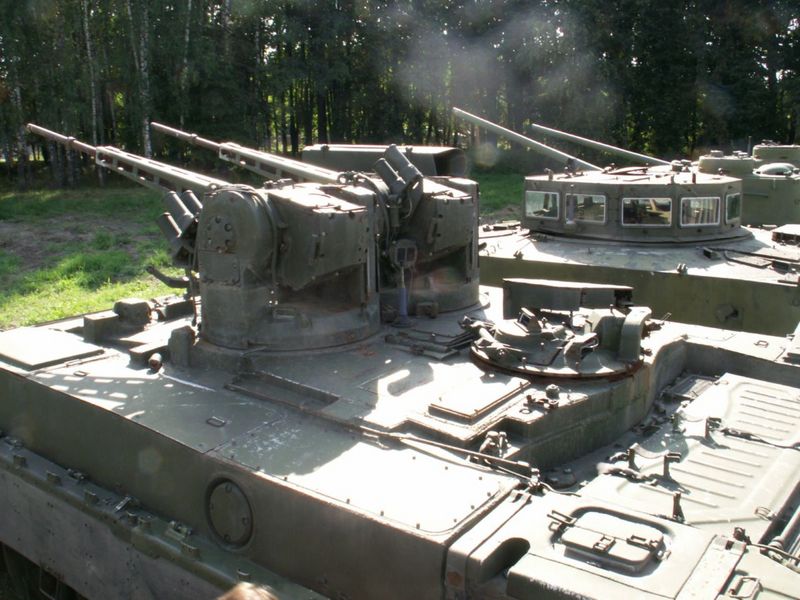 So it seems they looked at BMP-3 armament and different gun combinations...
I must admit I do like the current turret layout, but as I have said a few times the current bow gun positions lack decent fields of fire and need to be replaced by turrets with externally mounted guns with decent fields of fire.
The increased internal volume of the BMO-T would also be an improvement (along with Relikt ERA).
The GSh-30K gun replacing the two 2A42 guns and perhaps a Vasilek 82mm gun mortar with a belt feed leading back to a turret bustle ammo bin holding a few hundred 82mm mortar bombs in a belt feed ready to fire at the very least... preferably a 100mm gun externally mounted instead of the Vasilek for more HE power and better range... and tube fired missile capability.