China Arms Exports

George1

Colonel





Posts

: 10069


Points

: 10559


Join date

: 2011-12-22


Location

: Greece

Sudan has acquired Chinese FTC-2000 combat training aircraft
http://bmpd.livejournal.com/2235067.html
_________________
"There's no smoke without fire.", Georgy Zhukov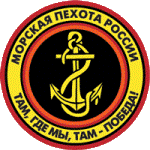 KoTeMoRe

Colonel





Posts

: 3905


Points

: 3936


Join date

: 2015-04-21


Location

: Krankhaus Central.

Nice dress-up for the Ol'21.

Sudan being a Chinese client, this makes a lot more sense than offloading the FC-1 outright.

George1

Colonel





Posts

: 10069


Points

: 10559


Join date

: 2011-12-22


Location

: Greece

Malaysia ordered Chinese patrol ships

According to Malaysian media, November 5, 2016 the Malaysian Ministry of Defence signed a contract with the Chinese foreign trade association China Shipbuilding & Offshore International Company (CSOC) for the construction of four small VMC Malaysian patrol boats LMS68 Chinese project in the framework of Littoral Mission Ship (LMS).

http://bmpd.livejournal.com/2238741.html
_________________
"There's no smoke without fire.", Georgy Zhukov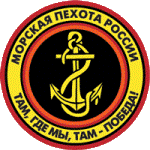 George1

Colonel





Posts

: 10069


Points

: 10559


Join date

: 2011-12-22


Location

: Greece

Details of a possible arms deal between Iraq and China

Our blog has already reported about the possible purchase by Iraq of the Chinese anti-aircraft missile system of medium and long-range FD-2000. Resource «East Pendulum» in the article «l'Irak prépare un contrat de 2,5 Md USD avec la Chine?» Provides further details of the story.

Thus, the total size of the package of contracts between Iraq and China reached US $ 2.5 billion. Part of this money is a government loan. It is noted that although Iraq's Russia was a candidate number 1 and had planned to put seven battalions of S-300, as well as proceed with the project assembly in Iraq (Basra) T-90S tanks. Russia's refusal to provide financial resources forced the Iraqis to turn to the Chinese side. Iraq's Council of Ministers must approve the selection in 2017 of advance payment of $ 833 million., Followed by a contract with the Chinese will come into force.

In addition to air defense weapons package contract includes the supply of Iraq VT-4 tanks and other armaments for the army and the Iraqi police. Supplier will be NORINCO Corporation and export company Poly Technologies. Representatives of the first of them took part in a meeting with the Iraqi government July 13, 2016, during which was discussed the restoration of the Iraqi defense industry.

The first buyer of VT-4 tanks became Thailand, which had had a favorable impression of the car, despite the relatively high price of $ 5.4 million. For the tank. This tank is also being tested in Pakistan.

In addition, Iraq in 2015, uses four shock-UAV CH 4 produced in China. It is possible that Iraq additional UAVs of this type will be ordered, in an embodiment of the CH-5.

http://bmpd.livejournal.com/2284910.html
_________________
"There's no smoke without fire.", Georgy Zhukov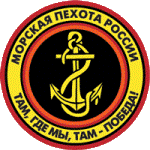 max steel

Colonel





Posts

: 2980


Points

: 3012


Join date

: 2015-02-12


Location

: South Pole

Chinese weapons reaching 'near-parity' with West: study


China is beginning to export its own weapon designs, including armed drones, worldwide and is reaching "near-parity" with the West in terms of military technology, according to a report on Tuesday.

The International Institute for Strategic Studies said that China's official defence budget of $145 billion (137 billion euros) last year was 1.8 times higher than those of South Korea and Japan combined.

It also accounted for more than a third of Asia's total military spending in 2016, the IISS annual Military Balance report said, adding that spending in Asia grew by five to six percentage points a year between 2012 and 2016.

Total global military spending instead fell by 0.4 percent in real terms in 2016 compared to 2015, largely due to reductions in the Middle East.

"China's military progress highlights that Western dominance in the field of advanced weapons systems can no longer be taken for granted," IISS director John Chipman said at a presentation in London.

"An emerging threat for deployed Western forces is that with China looking to sell more abroad, they may confront more advanced military systems, in more places, and operated by a broader range of adversaries," Chipman said.

The report found that in terms of air power "China appears to be reaching near-parity with the West".

It said one of China's air-to-air missiles had no Western equivalent and that China had introduced a type of short-range missile that "only a handful of leading aerospace nations are able to develop".

It said China was also developing "what could be the world's longest range air-to-air missile".

- Chinese exports to Africa -

The report noted that Chinese military exports to Africa last year "were moving from the sale of Soviet-era designs to the export of systems designed in China".

It said that Chinese-made armed drones had been seen in Nigeria and Saudi Arabia.

The report also noted that European states are "only gradually" increasing their defence spending.

"While Europe was one of the three regions in the world where defence spending rose in 2015-16, European defence spending remains modest as a proportion of the continent's GDP," the study said.

In 2016, IISS found that only two European NATO states -- Greece and Estonia -- met the aim of spending 2.0 percent of their GDP on defence.

This was down from four European states that met the target in 2015 -- Britain, Greece, Estonia and Poland.

Britain dipped to 1.98 percent of GDP, according to IISS calculations, although that figure was immediately disputed by Britain's defence ministry.

But the IISS said it was more important that countries focus on upgrading their military equipment.

"This is made more urgent because of the degree to which Western states have reduced their equipment and personnel numbers since the Cold War," it said.




George1

Colonel





Posts

: 10069


Points

: 10559


Join date

: 2011-12-22


Location

: Greece

Saudi Arabia ordered 300 Chinese UAVs Pterodactyl II
According to Chinese network sources, Saudi Arabia has signed a contract for the acquisition of 300 newest Chinese reconnaissance and strike unmanned aerial vehicles Pterodactyl II (Wing Loong II, 翼龙 II) developed by the Chengdu Aircraft Design and Research Institute (CADI ) And enterprises Chengdu Aircraft Industry Group (part of the Chinese state aviation-industrial corporation AVIC) in Chengdu. The cost of the contract, along with associated equipment and weapons, is allegedly about $ 10 billion, which in this case makes it the largest export contract in the history of Chinese aircraft industry, as well as the world record contract for the purchase of UAVs.
_________________
"There's no smoke without fire.", Georgy Zhukov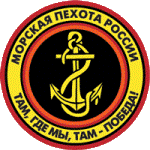 George1

Colonel





Posts

: 10069


Points

: 10559


Join date

: 2011-12-22


Location

: Greece

Thailand and China have signed a contract on the delivery of the first of three submarines that Thailand's naval forces plan to purchase from Beijing over the course of the next 11 years, media reported Friday.

https://sputniknews.com/military/201705051053327538-bangkok-beijing-contract-submarine/
_________________
"There's no smoke without fire.", Georgy Zhukov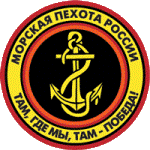 George1

Colonel





Posts

: 10069


Points

: 10559


Join date

: 2011-12-22


Location

: Greece

The first export Chinese aircraft JL-9 (FTC-2000 AJT) for the Sudanese Air Force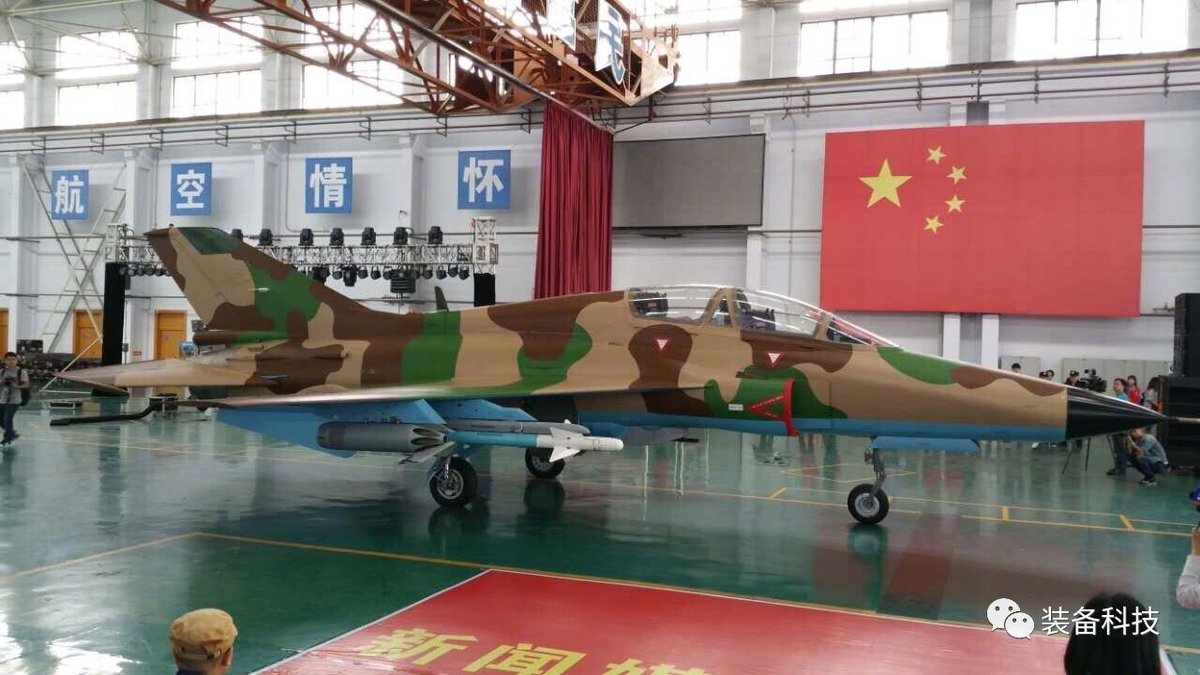 http://bmpd.livejournal.com/2651714.html
_________________
"There's no smoke without fire.", Georgy Zhukov