NATO/US Military Build up in Eastern Europe-Russian borders

George1




Posts

: 11372


Points

: 11855


Join date

: 2011-12-22


Location

: Greece

The NATO multinational force grouping in Poland and the Baltics
https://bmpd.livejournal.com/2829113.html
_________________
"There's no smoke without fire.", Georgy Zhukov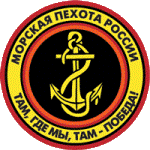 HUNTER VZLA




Posts

: 357


Points

: 377


Join date

: 2015-09-02


Age

: 29


Location

: Caracas,Venezuela

A-10 Warthog Live Fire - Estonia






Odin of Ossetia




Posts

: 228


Points

: 297


Join date

: 2015-07-03

George1 wrote:

The NATO multinational force grouping in Poland and the Baltics

https://bmpd.livejournal.com/2829113.html
This map is very incomplete for Poland as there is now a U.S. Army armored brigade stationed at Drawsko Pomorskie and Zagan in the western Poland since January of 2017, and there is some USAF unit(s) stationed at the Lask Air Base in central Poland since 2012.
Have no idea why these units have not been included.
Perhaps because they are not "multi-national"?

Odin of Ossetia




Posts

: 228


Points

: 297


Join date

: 2015-07-03



The U.S. military presence in Poland is actually even greater than what I mentioned above.


Map of the U.S. and NATO Military Presence in Poland.


http://wiadomosci.onet.pl/kraj/wojska-nato-i-usa-w-polsce-infografika/w3rtmlr


It is in Polish, but you might still understand some of it.

JohninMK




Posts

: 5769


Points

: 5834


Join date

: 2015-06-16


Location

: England

Gear still pouring into Rotterdam from the US, likely on its way to the east. It certainly won't stay in the Low Countries.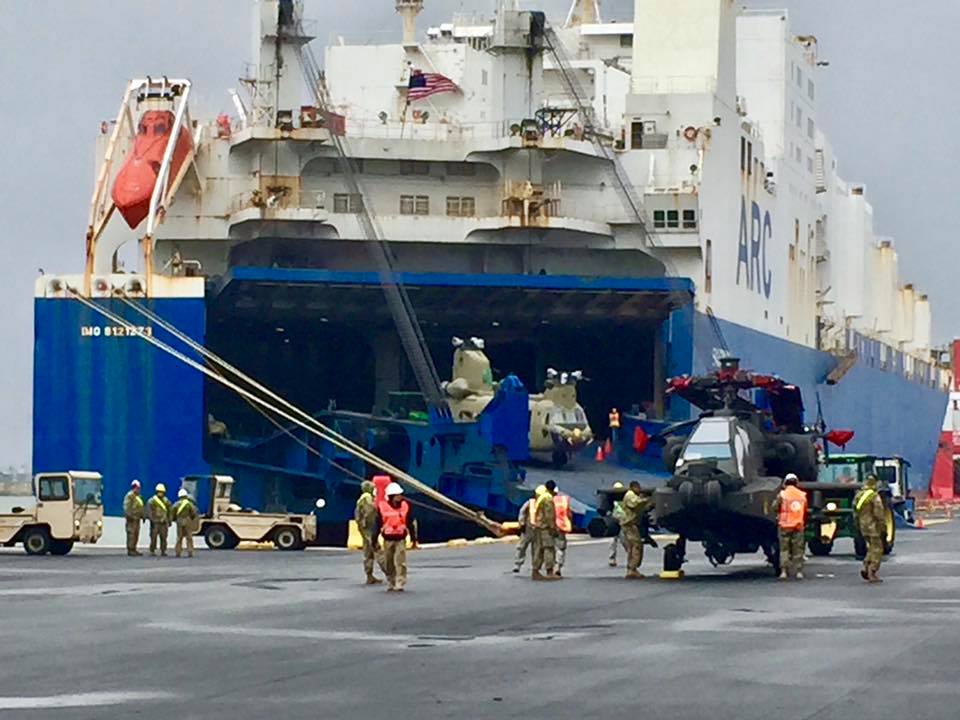 https://already-happened.com/2017/10/26/us-continues-to-deploy-military-equipment-into-europe-including-apache-black-hawk-chinook-helicopters/